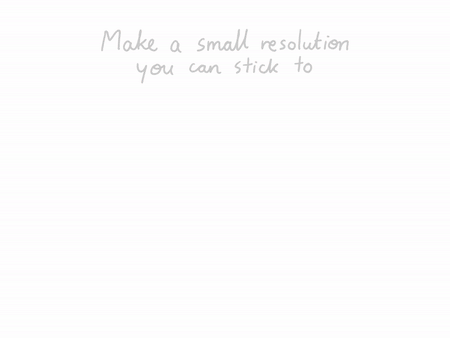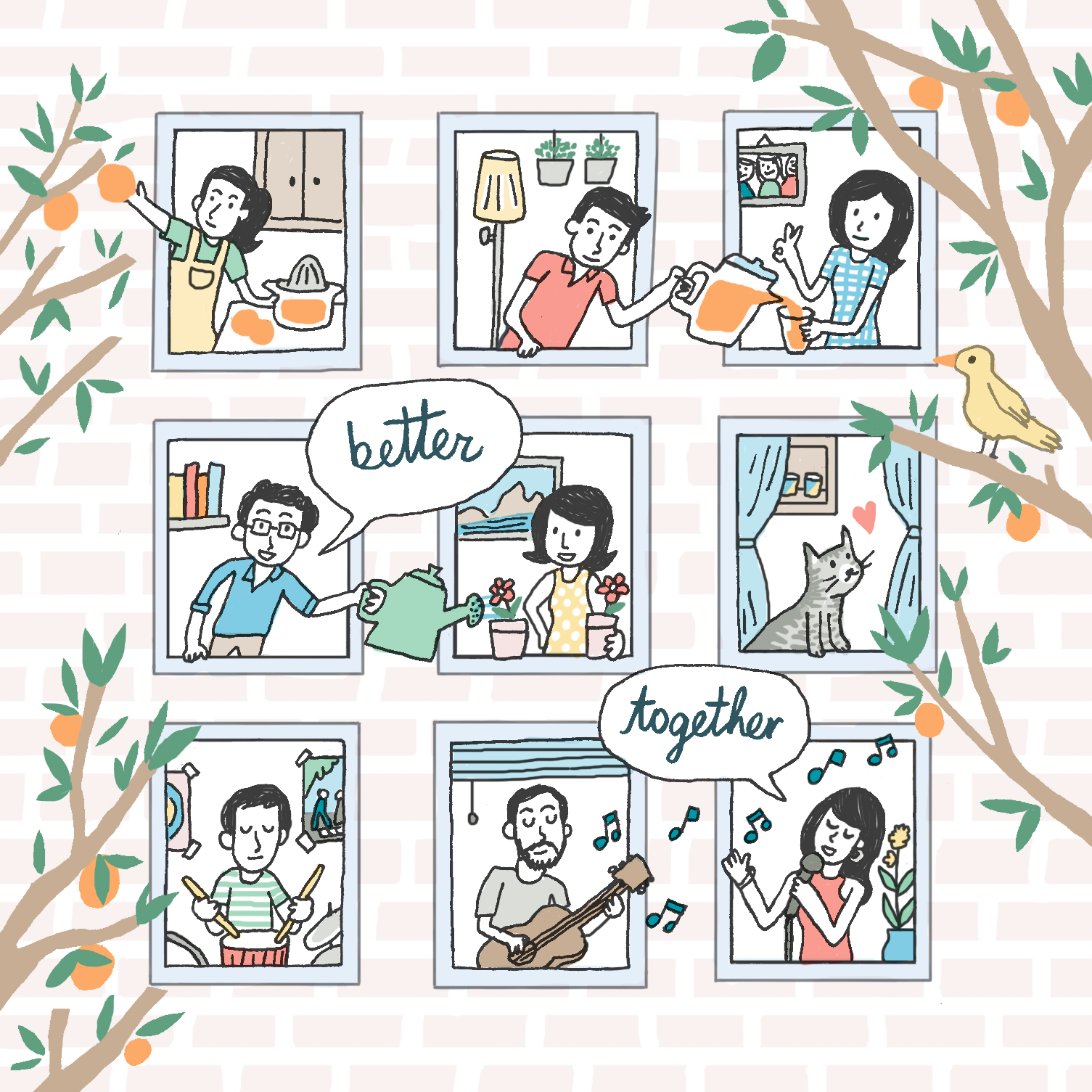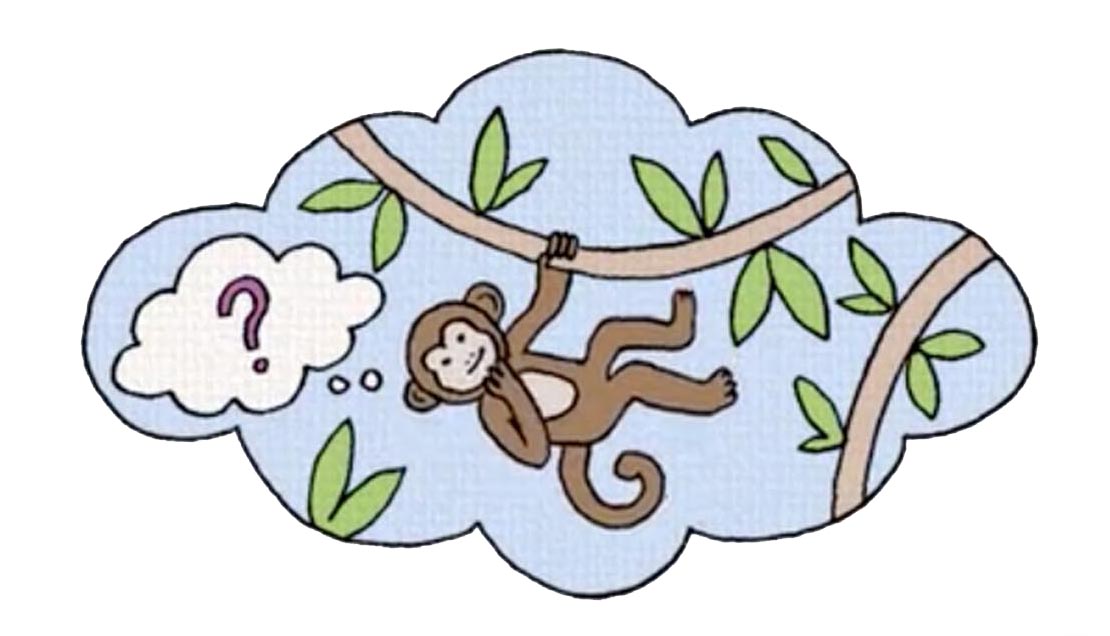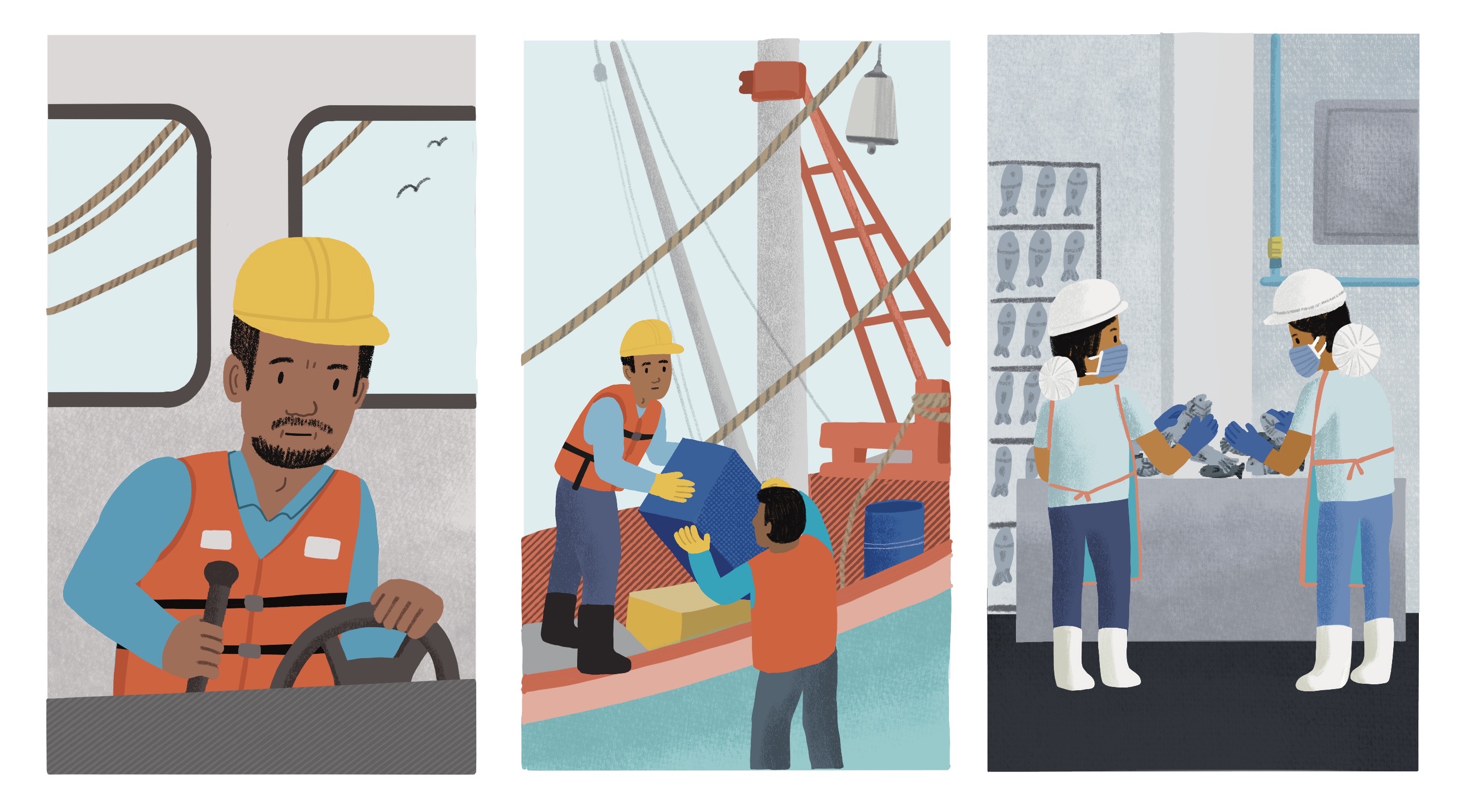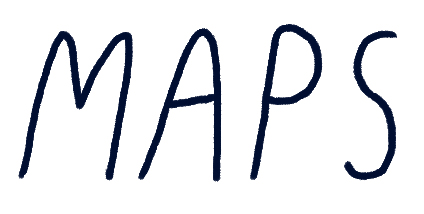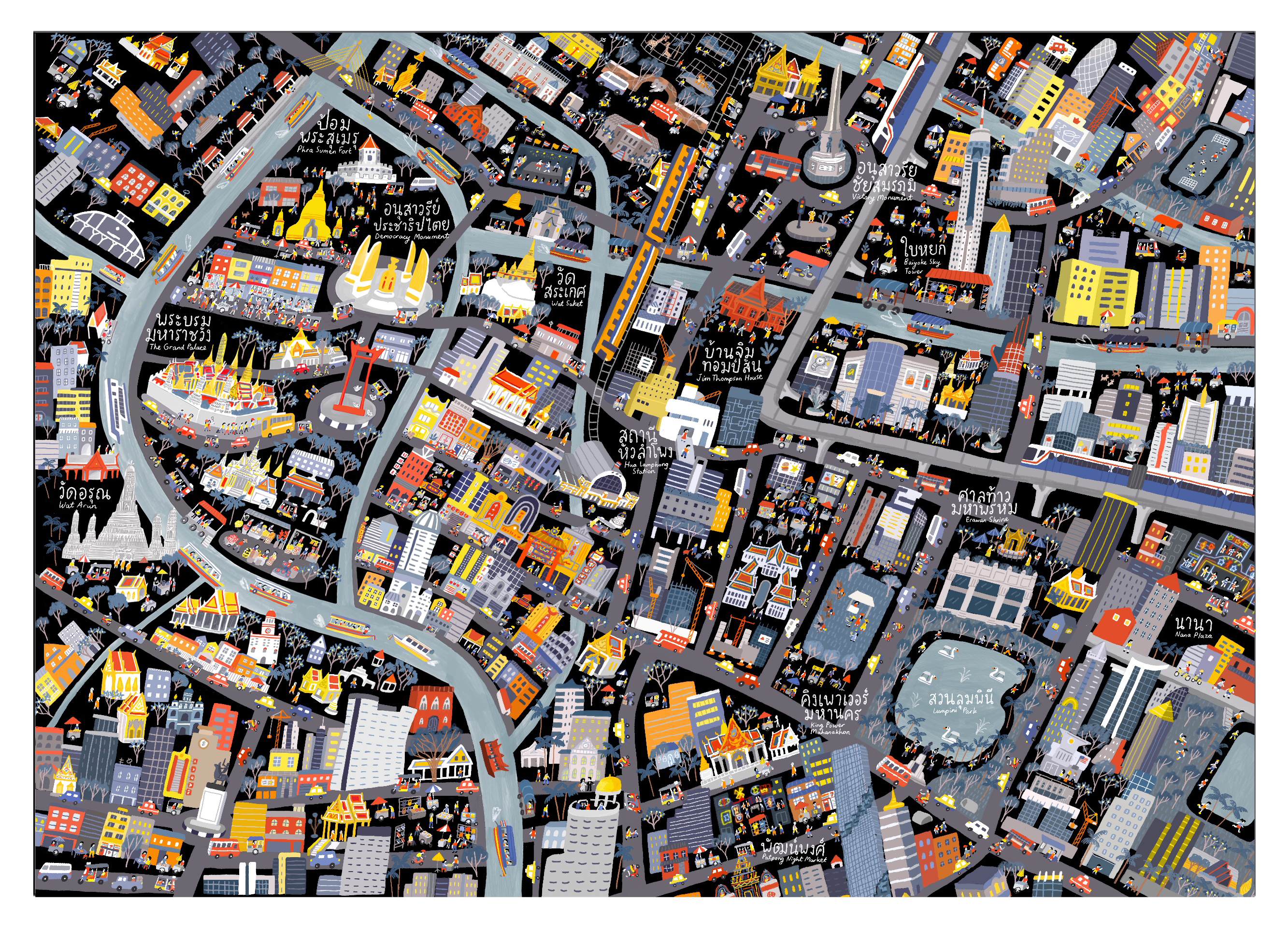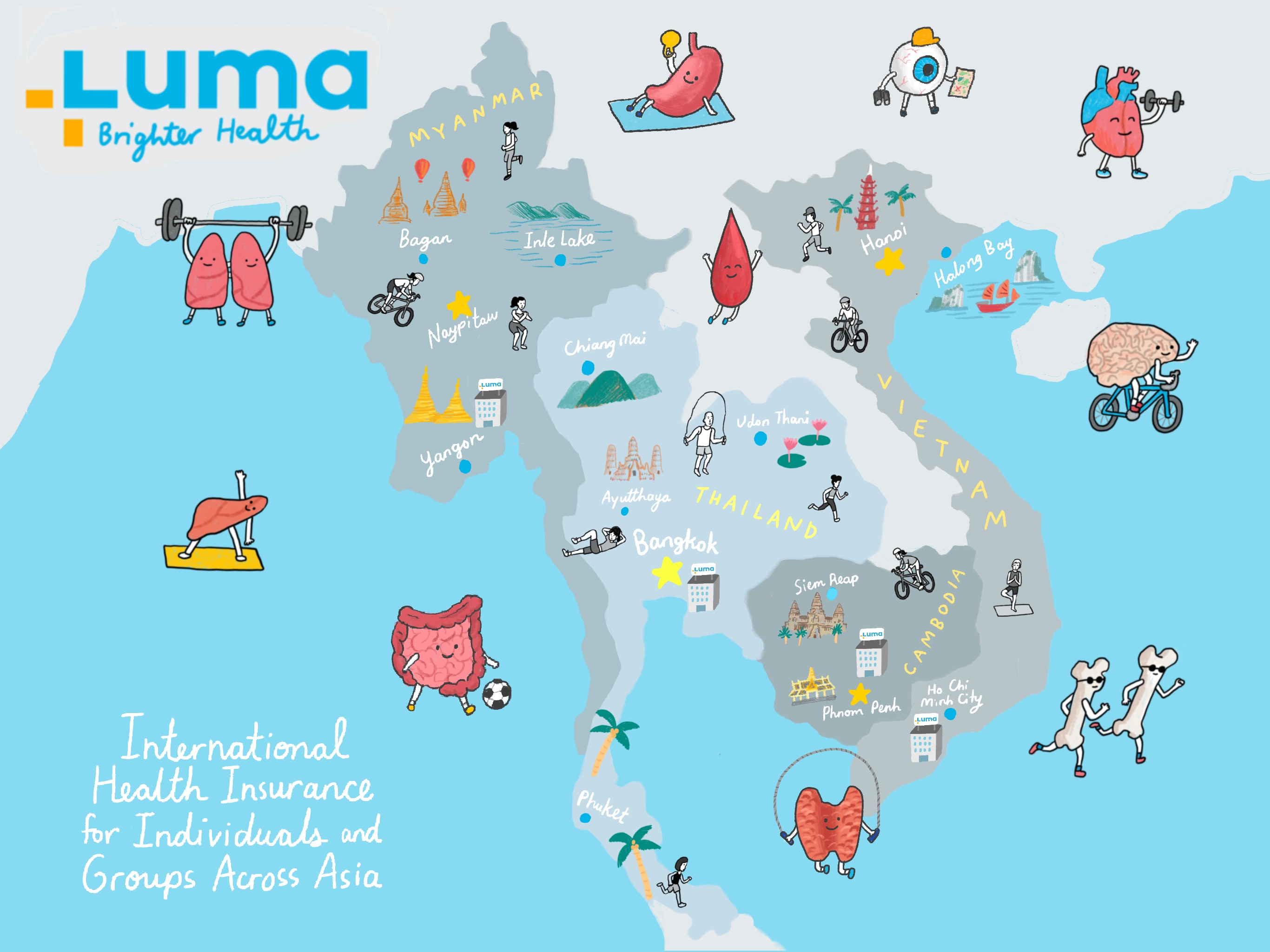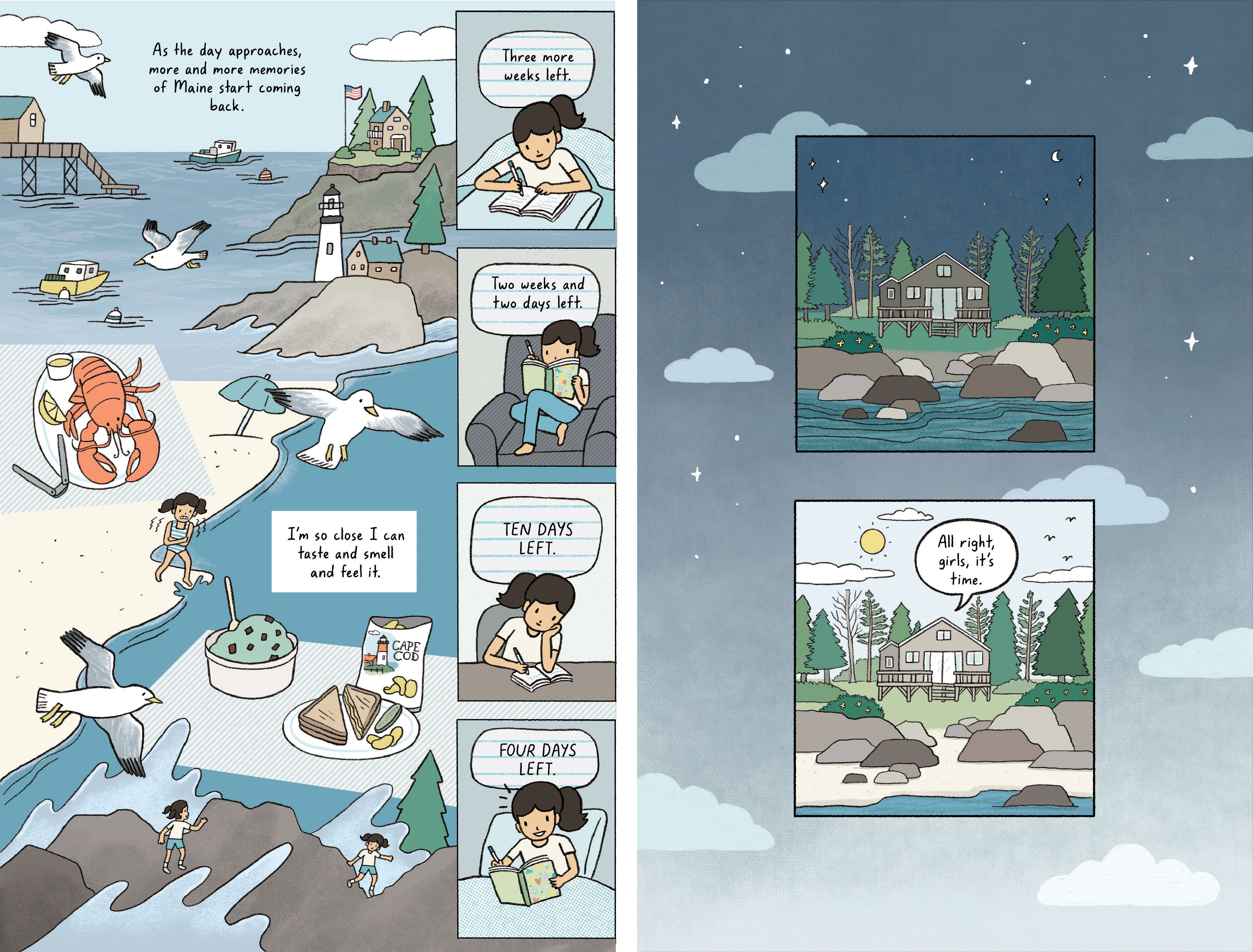 Selected pages from Continental Drifter, to be released with Macmillan in 2024.




Excerpt from "The Places We Lost", published with The Believer in 2021, nominated for an ASME Award.


For more comics and updates, follow me on Instagram.


I'm an illustrator and cartoonist, born and raised in Bangkok, currently based in Berlin.
I love to use pictures to tell stories, whether they are yours or my own.
Drop me a line at
katherinemacleod@gmail.com
.